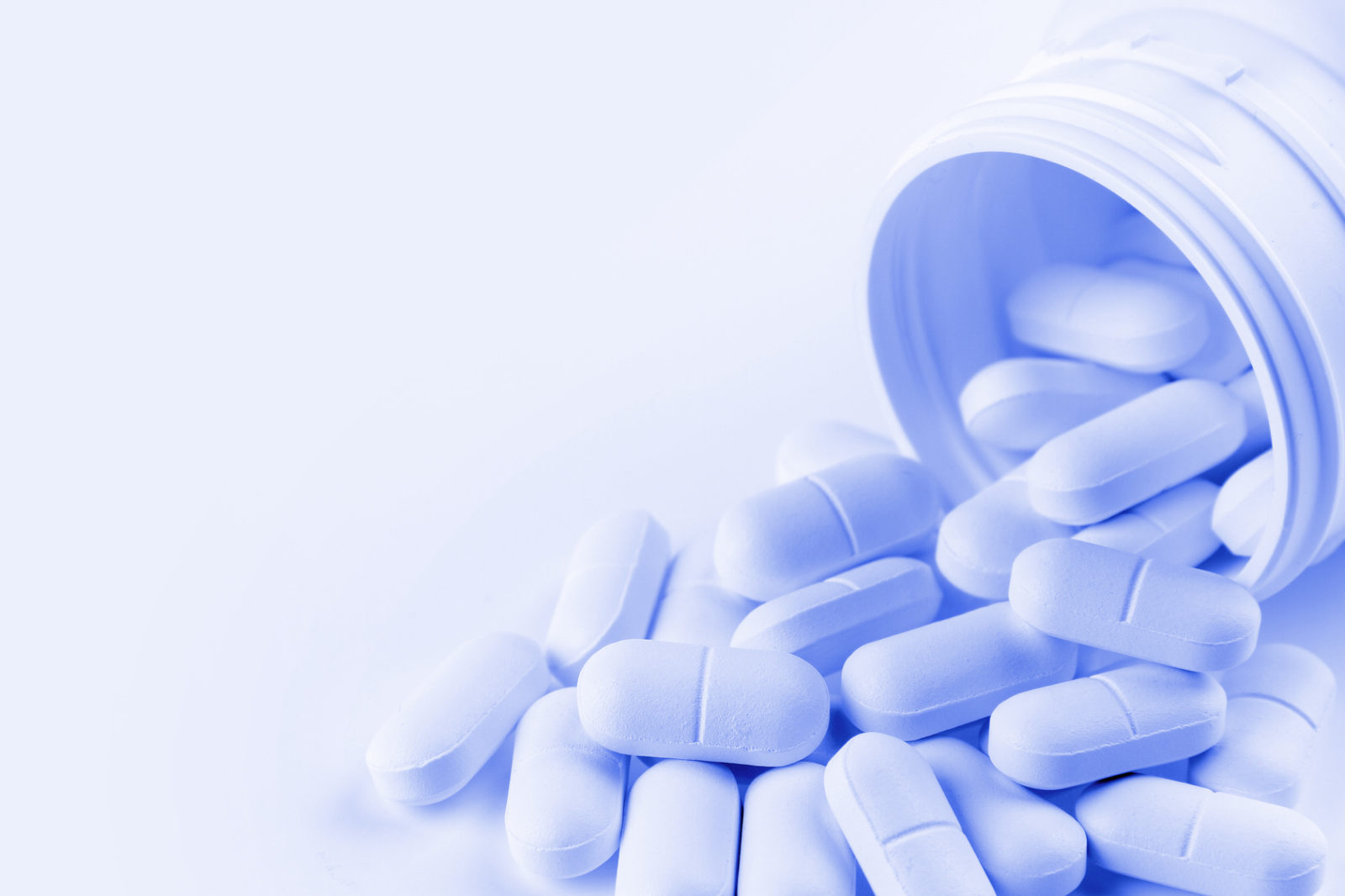 Enzymes are essential in all living cells because they act as biological catalysts that accelerate the chemical reaction while keeping themselves intact in the process. Enzymes also address the dominant underlying causes of several health problems. A pharmaceutically important enzyme is an essential component of the pharmaceutical market. They are broadly defined as prodrugs that target a specific biological reversible or irreversible reaction to treat a particular disease. Microorganisms are the primary source of pharmaceutically essential enzymes, but several enzymes are also obtained from animal and renewable plant sources. Among various enzymes known to show therapeutic effects, the cell wall degrading the capacity of bacteriophage enzymes, lytic enzymes, and peptidoglycan hydrolases enzymes obtained from lysins and bacteria themselves are used as antibacterial agents.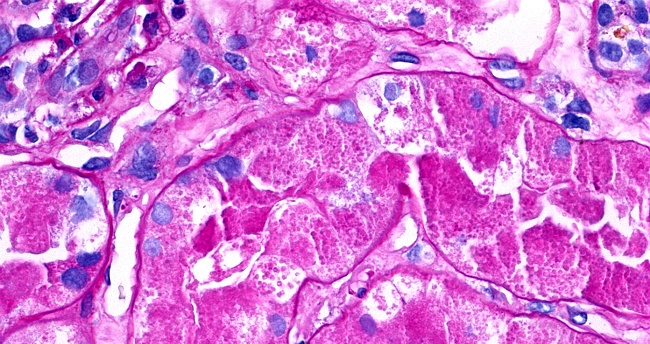 Lysozyme
Lysozyme, also known as muramidase or N-acetyl Mur amide glycan hydrolase, is an antimicrobial enzyme produced by animals
Nattokinase
Nattokinase a potent blood-clot dissolving protein used for the treatment of cardiovascular diseases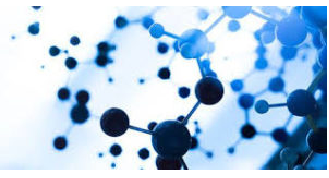 Bromelain
Bromelain is an extracted enzyme which is derived from the stem of pineapples, although it exists in all parts of the fresh of plant and fruit.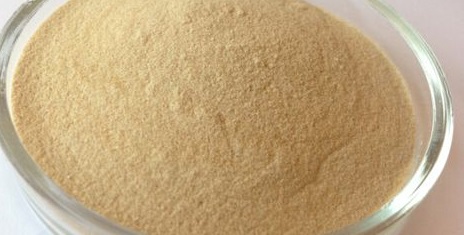 Invertase
Invertase is used as a catalyzing agent in the breakdown reaction of sucrose that is table sugar. Sugar is hydrolyzed to obtain fructose and glucose. For commercial usage, invertase is obtained from yeast, or bees also synthesize it.
It has an optimum pH of 4.5 and stability at 50 °C. It is widely found in the biosphere, majorly in plants and microorganisms. Saccharomyces cerevisiae commonly called baker's yeast, is the chief strain used for the production and purification of the enzyme. Invertase in nature exists in different isoforms.
Pharmaceutical Enzymes are biological catalysts that can speed up chemical reactions in living organisms. Pharmaceutical Enzymes can be used as drugs that have two critical features that distinguish them from all the other types of chemical drugs. First, Enzymes bind and act on their targets with high affinity and specificity. Furthermore, second, Enzymes are catalytic and convert multiple target molecules to the desired products. These two features make Pharmaceutical Enzymes specific and potent drugs that can accomplish therapeutic biochemistry in the body that small molecules cannot.
Time is an essential factor which is more applicable in today's drug development process environment. One reason is fierce industrial competition and pressure to construct pharmaceutical pipelines more efficiently and more rapidly. In the past, enzymes were not often used in the development and manufacturing process as developing new enzymes for various molecules took too long. Indeed, their application in commercial manufacturing processes was often related to second or third-generation developments that only the most highly resourced pharmaceutical companies could afford to implement and develop.
Improving Productivity
Another benefit provided by using customized enzymes in biocatalysis is that these enzymes can be developed to provide much higher volumetric productivity than natural variants. Thus, a much smaller quantity of custom enzyme can produce more product in less time as compared to alternative options. Engineered biocatalysts also can enable much higher throughput. Due to enzyme limitations, typical biocatalytic processes often operate in the range of 1%–5% product produced per reactor volume.
In contrast, using engineered biocatalysts can result in between 15% and 30% of the reactor being filled with interesting molecules. Moreover, other benefits include cleaner reactions along with less proportion of impurities, solvent, water, and extraneous protein. As a result, modern biocatalysis enables a very significant surge in manufacturing efficiency and output — often producing at least 10 to 20 times productivity improvement